CLICK ON A CLASS TO REGISTER
Mark PUP Online Bible Study
September 16 @ 7:00 pm

-

December 16 @ 9:00 pm

EDT

Free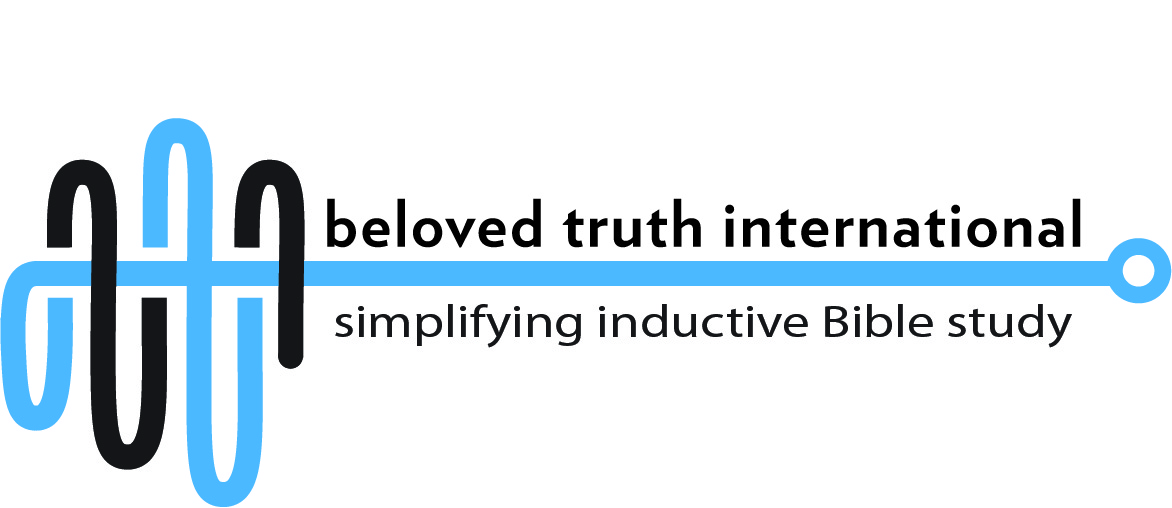 Mark – The Gospel of Jesus Christ, Son of God and Son of Man Online Bible Study
COED
Bible Study Leader: Andrew Ford

Contact: Dave Cicutti

The most important question you will ever answer is this: Who do you believe Jesus Christ is? With all the opinions floating around – He's a good man, a teacher, a prophet, the Son of God – how can you know who is right? Mark's account of Jesus' life gives you the answer, and it is more action-packed and fast-paced than the other three Gospel records. Rather than rehearsing what people said about Jesus, Mark shows you what Jesus actually did. As you learn to carefully observe Mark's report, you'll discover that Jesus left no doubt about who He claimed to be. His miracles demonstrated His authority over sickness and infirmity, spiritual darkness, dead religion, threats from nature, and even death itself.
7-8 pm is discussion of the lesson homework
This class offers Teaching Audios of the homework and a wordpress website:

https://preceptbiblestudy.wordpress.com/links-of-interest/
You will join in your Leader's Online classroom for LIVE weekly discussions. These LIVE discussions will help you grasp the material as you reason through the Scriptures together
After you register, you will receive a confirmation email with the information you need to prepare for your class. Please read this email completely so that you will be ready to participate in the study.
Visit Beloved Truth International Online Bible Studies for a list of current and upcoming Online Bible Studies.
We would count it a privilege to study alongside you!