CLICK ON A CLASS TO REGISTER
Loving God and Others: The Heart of True Faith 40 Minute Online Bible Study
October 13 @ 6:00 pm

-

December 1 @ 7:00 pm

EDT

Free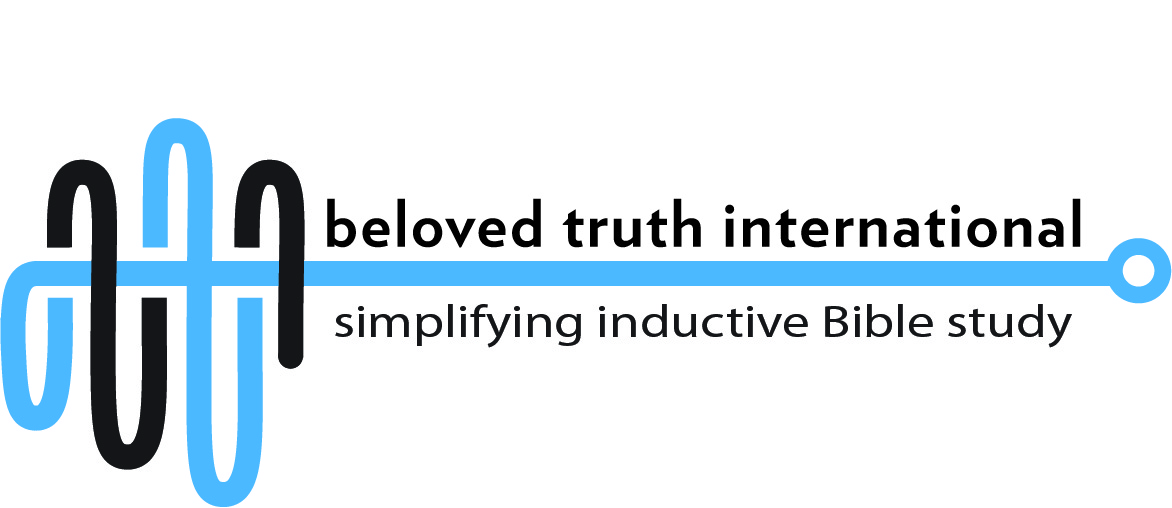 Title: Loving God and Others (40 Min Study)
What Does God Really Want from You?


Women Only
Bible Study Leader: Beverly Schlomann

Description: 
t's easy to get confused about how to please God. One Bible teacher details a long list of the commands you should be keeping. The next teacher says only grace matters. Who is right?
Centuries ago, in answer to this question, Jesus simplified all the rules and regulations of the Law into just two great commands: love God and love people. 
Loving God and Others looks at how these two commands define the heart of Christian faith. As you rest in the certain knowledge of what God calls you to, you will be challenged to live these commands out-and discover how obeying Jesus' simple commands will transform not only your life but also the lives of those around you.
You may purchase the book from any source, new or used, any edition is okay. Can also use an ebook.
You will join in your Leader's Online classroom for LIVE weekly discussions. These LIVE discussions will help you grasp the material as you reason through the Scriptures together
After you register, you will receive a confirmation email with the information you need to prepare for your class. Please read this email completely so that you will be ready to participate in the study.
Visit Beloved Truth International Online Bible Studies for a list of current and upcoming Online Bible Studies.
We would count it a privilege to study alongside you!